hotel furniture wholesale
Saudi Arabia, there are several suppliers and manufacturers that offer hotel furniture for sale. Some of the top hotel furniture suppliers in KSA
These companies offer a variety of hotel furniture, including bedroom furniture, lobby furniture, restaurant furniture, and outdoor furniture. They often have a range of styles and materials available to choose from, so you can find the perfect furniture to fit your hotel's needs and aesthetic. It's a good idea to research and compare different suppliers to find the best prices and quality for your needs in KSA.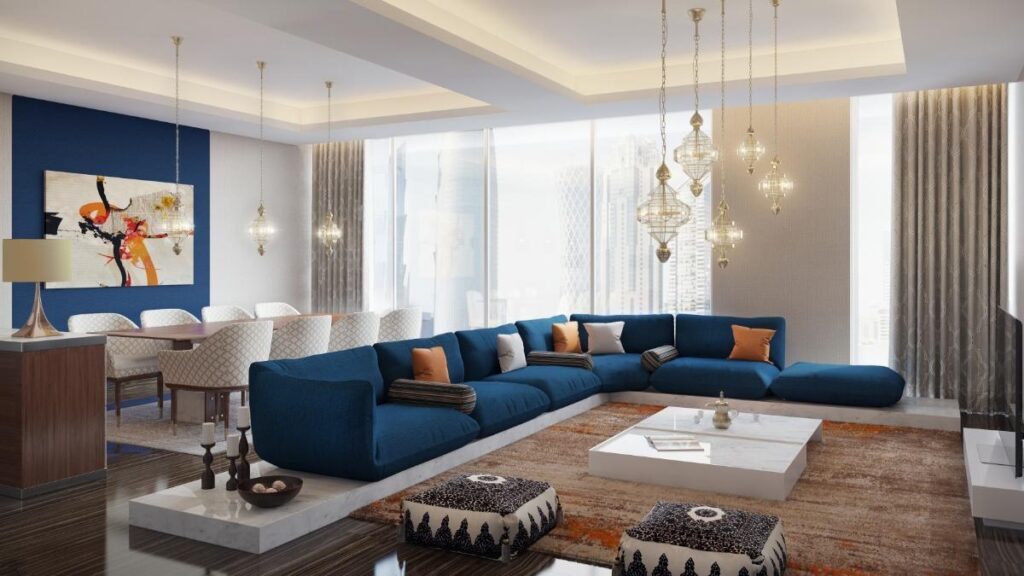 hotel furniture store
The design of hotel hotels Commercial rooms can be in a contemporary or traditional style, depending on the type of hotel and the desire of the owner
And the number of furniture pieces in the room should be reduced enough space for movement. Amenities must be provided in the room such as a comfortable bed, pillows, sheets and other relaxation
The number of guests to be accommodated and the project budget must also be considered when designing the hotel rooms.
hotel furniture concept
A hotel furniture concept refers to the overall style and design theme of the furniture used in a hotel. The furniture concept should align with the overall aesthetic and branding of the hotel, while also providing comfort and functionality for guests.
The furniture concept can be modern, traditional, or a blend of both styles. It can also be influenced by the location of the hotel, such as beachfront or mountain hotels. The theme can be inspired by the local culture or history, and can feature unique or custom-made furniture pieces.
The furniture concept should include the selection of materials, colors, and textures that are used throughout the hotel's furniture pieces. The furniture concept should also include the selection of pieces for each space in the hotel, including guest rooms, lobbies, restaurants, and outdoor spaces.
You can view our projects in hotel furniture from here
To discuss hotel furniture projects, contact us