Hotel furniture in Türkiye
Turkish furniture is known for its high quality, durability, and unique designs. Turkish furniture manufacturers use a variety of materials, including wood, metal, and glass, to create a wide range of furniture products for homes, offices, hotels, and other commercial settings.
One of the most distinctive features of Turkish furniture is its use of traditional motifs and patterns. Many Turkish furniture designs incorporate elements of Turkish art and culture, such as Ottoman-era designs and Islamic calligraphy.
Hotel furniture manufacturers in Türkiye
Turkish furniture is also known for its craftsmanship, with many manufacturers taking pride in their attention to detail and use of high-quality materials. In addition to traditional designs, Turkish furniture makers are also known for their innovative and modern designs, which blend traditional techniques with contemporary materials and aesthetics.
Overall, Turkish furniture is highly regarded for its quality, durability, and unique designs. Whether you are looking for traditional or modern furniture, Turkish manufacturers offer a wide range of options to suit your needs and preferences.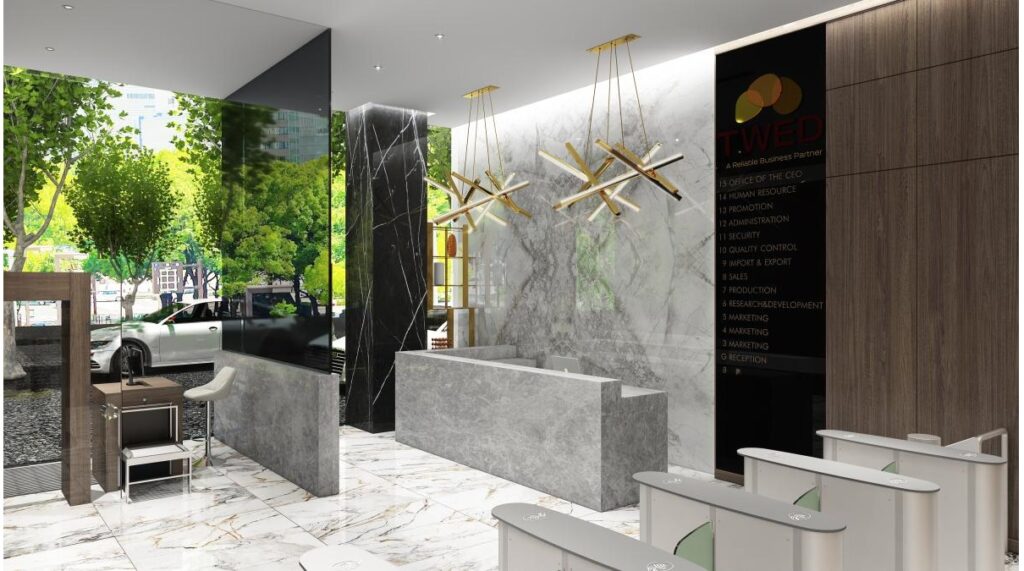 Hotel furniture companies in Türkiye
Turkish furniture is known for its unique and elegant designs, high-quality craftsmanship, and use of quality materials. Turkish furniture manufacturers combine traditional techniques with modern design, creating furniture that is both functional and stylish.
One of the most popular materials used in Turkish furniture is wood, particularly walnut, oak, and cherry. Turkish furniture makers also use leather, fabric, and metal to create their designs.
Hotel furniture factories in Türkiye
Turkish furniture can be found in a variety of styles, from classic Ottoman designs to modern and contemporary pieces. Many Turkish furniture manufacturers also offer custom design services, allowing customers to personalize their furniture to their specific tastes and preferences.
Turkish furniture has gained popularity around the world, with many Turkish furniture brands exporting their products to other countries. The furniture industry is an important part of Turkey's economy, and the country has become a leading exporter of furniture products, particularly to European countries.
Watan Design Hotel Furniture Group is one of the largest hotel furniture factories in Turkey, headquartered in Bursa
To discuss hotel furniture projects with the factory management, contact us