Hotel Furniture in KSA
Turkish furniture is characterized by breaking all restrictions and customizing the design according to the specific space. The design of each hotel space is different, resulting in different sizes and types of furniture. Since the furniture in the store is already a finished product, we can only choose from a fixed size and style, but the result of this selection is almost difficult to meet our needs.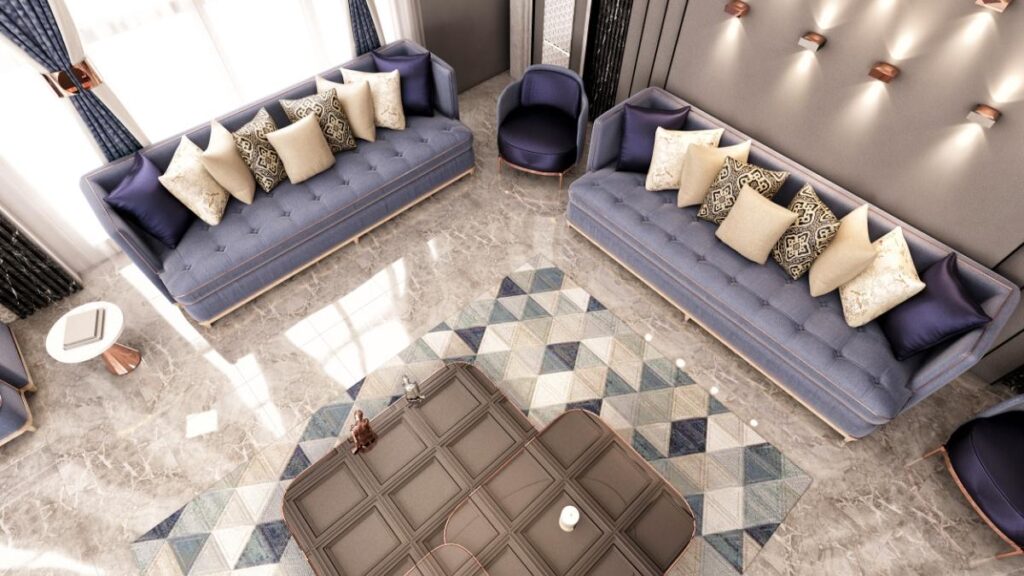 Hotel Furniture Supplier in Saudi Arabia
We all know that hotel furniture is used almost daily, so it is very easy to get damaged. Turkish furniture is a good solution to this problem. Because Turkish furniture is made of wear-resistant, fire-resistant materials and advanced technology to ensure product quality and extend the life of the furniture.
Furniture in a hotel is an important attribute of style and functionality. And the first thing you need to know is what kind of hotel furniture you need. From hotel lobby furniture to hotel bedroom furniture, you have to make sure that everything complements each other. Hotel furniture design combined with interior design should take care of the harmony of the environment.
Hotel Furniture Suppliers In Jeddah
The bed is one of the most important units of Turkish furniture that determines the quality of a hotel. If you can provide a better sleeping experience for your guests, your hotel will surely become more successful and popular. While choosing beds, make sure to choose those options that will provide equal comfort for all age groups.
hotel furniture in riyadh
Choosing high-quality sofas is just as important as hotel beds. The best thing about Turkish sofas is that they are available in different designs and can easily make your hotel look more elegant.
For example – if you are looking for sofas for your reception areas, then a large leather sofa is an ideal choice to make a good first impression. For the rooms, you can use some small wooden sofas, just to fill the space and give the room a modern look.
To discuss hotel furniture projects in KSA, contact us