Hotel furniture in Istanbul
Istanbul is a vibrant city with a wide range of options when it comes to hotel furniture. Whether you are looking for luxurious, contemporary, or traditional styles, you can find numerous suppliers and manufacturers offering furniture solutions for hotels in Istanbul . Istanbul has several areas known for their furniture manufacturing and wholesale markets. Some popular districts include Masko in Esenyurt and Modoko in Umraniye. These districts have a vast selection of furniture showrooms and manufacturers where you can explore different styles and negotiate prices.
Hotel furniture manufacturers in Istanbul
Istanbul hosts various furniture fairs throughout the year, where local and international manufacturers showcase their products. Attending these fairs, such as the Istanbul Furniture Fair (ISMOB), can give you the opportunity to discover a wide range of hotel furniture options and establish contacts with suppliers. If you're looking for a comprehensive approach to furnishing your hotel, hiring an interior designer specializing in hospitality projects can be beneficial. They can guide you in selecting suitable furniture pieces, coordinating the overall design, and sourcing from reliable suppliers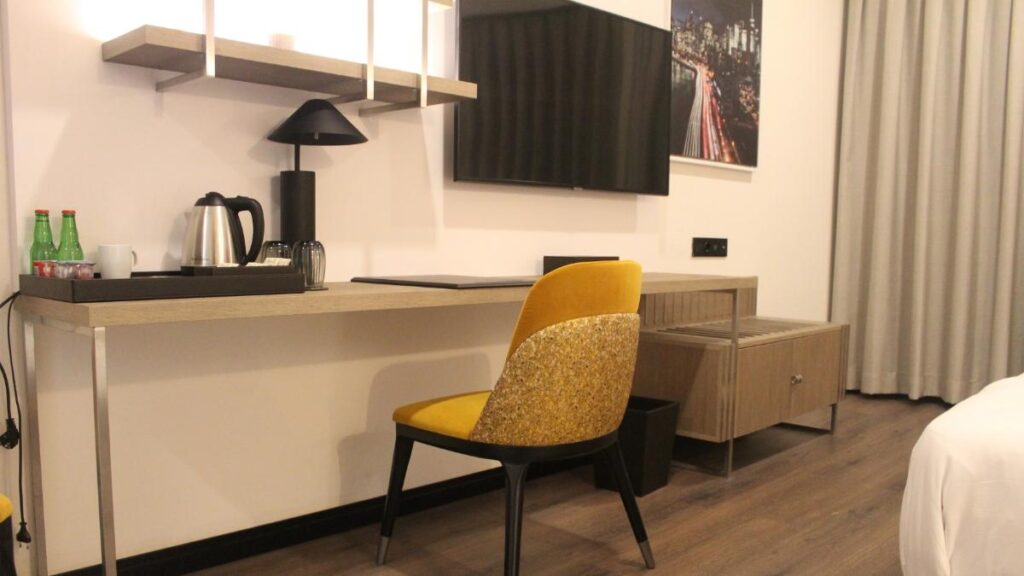 Hotel furniture suppliers in Istanbul
Watan Design Hotel Furniture Group is considered one of the most important hotel furniture factories in Turkey. The factory has the presence of a large group of craftsmen, engineers and designers, and it also contains integrated tools for manufacturing all hotel furniture projects.
To discuss hotel furniture projects, contact us