Hotel furniture factories in Bursa
Türkiye is very famous in the furniture industry in the world. It is one of the largest furniture manufacturers in the world, and is distinguished for providing high-quality and elegant furniture that meets all tastes.
Turkey offers a variety of wooden products, such as bedrooms, living rooms, dining tables, doors, windows and more. The furniture industry in Turkey relies on modern technology and modern designs while preserving the traditional oriental style.
Hotel furniture in Istanbul
Turkish furniture is characterized by high quality, fine finishing, and fine details. The materials used in the manufacture of Turkish furniture are wood, leather, metal, glass and high-quality fabrics.
Turkish furniture companies are working diligently to develop their designs and technologies and improve the quality of their products to meet the requirements of customers all over the world. Thus, the furniture industry in Turkey is one of the leading and important industries in the Turkish economy, and it contributes significantly to the country's economic growth.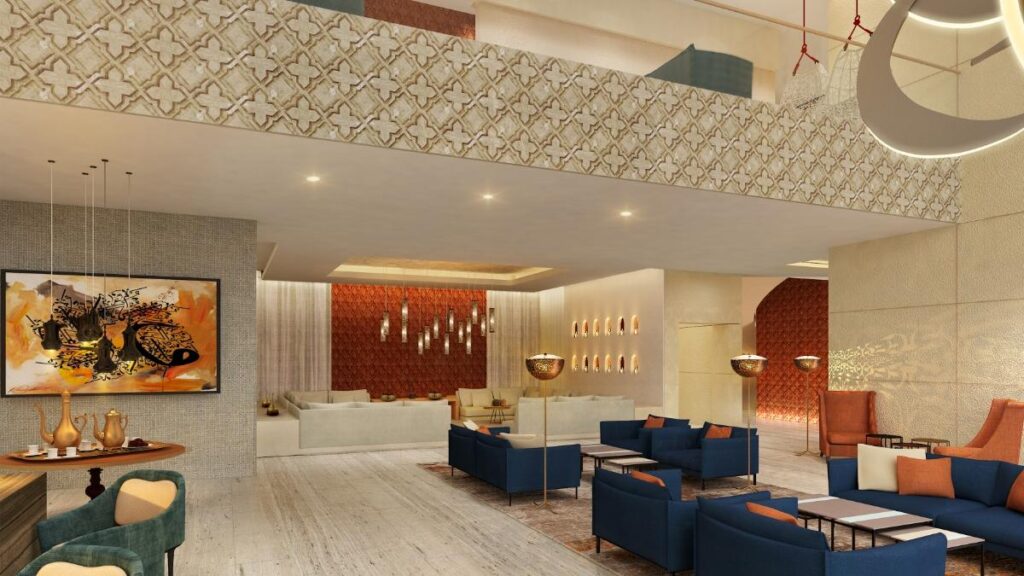 Hotel furniture manufacturers in Bursa
Turkish furniture products are characterized by high quality and unique designs. Furniture manufacturers in Turkey use the best available raw materials to produce their products, which allows them to manufacture high quality and durable products.
Hotel furniture in Bursa
Watan Design Hotel Furniture Group is one of the largest hotel furniture factories in Turkey, as it has implemented more than 167 hotel furniture projects worldwide in 37 countries around the world and seeks to spread all over the world.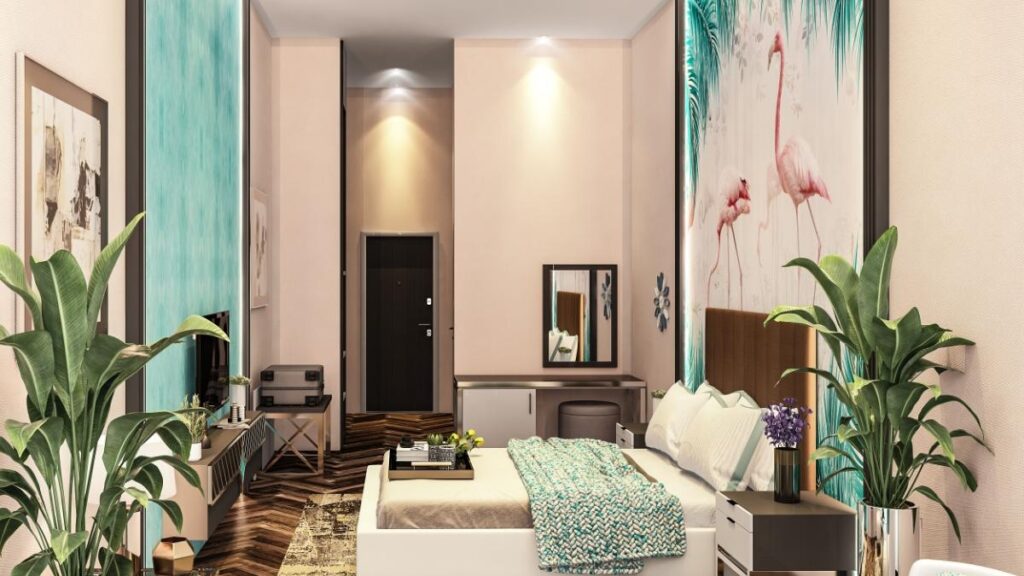 To discuss hotel furniture projects, contact us