We have one of the largest furniture factories in Turkey. Our products range from hotel furniture, villa and palace furniture, office furniture, hall furniture, restaurant furniture, school furniture, doors, kitchens.
Hotel furniture factories in Dubai
Our mission is to be a partner in solutions by responding to the requests of our customers regarding interior decorators and the furniture industry, and to provide innovative
and sustainable technical solutions that lead to increased efficiency, reduced cost and increased customer loyalty.
As one of the most professional furniture manufacturers in Turkey, we enjoy customized products at competitive prices. We have a full team of specialists in designing and furnishing villas and palaces, and achieving all the aspirations of our customers.
Hotel furniture in Abu Dhabi
With a strong network of international and local supplies including international brands in the wood, textile, accessories and hardware industry and the perfect ability to follow project specifications with the infectious training of our staff to keep in touch with all that is new in the furniture industry,
All this gives us the advantage of delivering all kinds of projects smoothly and as specified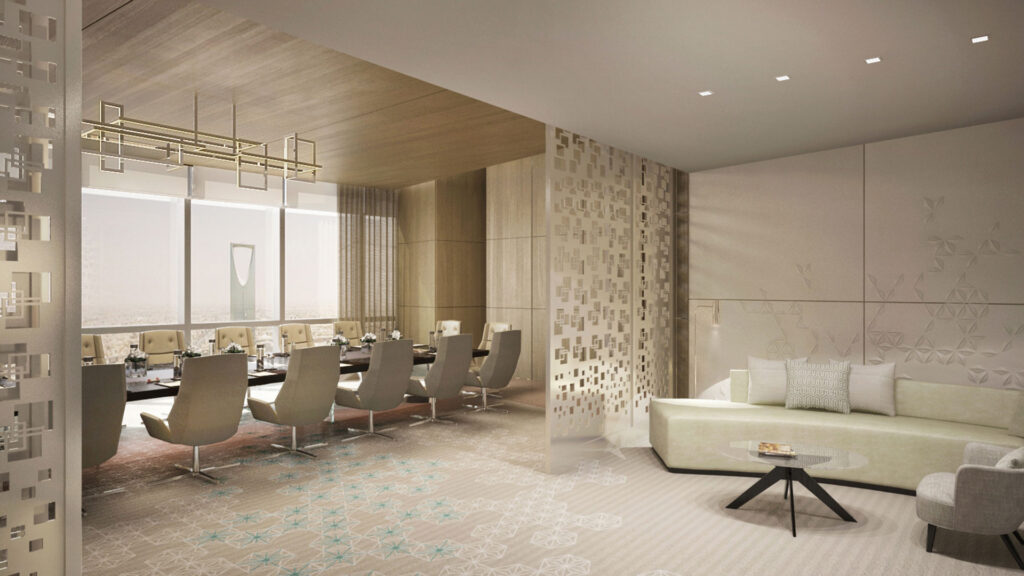 Turkish hotel furniture. We have one of the largest hotel furniture factories in Turkey. Our factory enjoys high quality in the field of hotel furnishing. We have integrated production lines suitable for the implementation of all types of projects and contracts based on furniture. Thanks to our ability to follow the project specifications perfectly, we have the ability to deliver the project smoothly and in the manner selected. We implement all kinds of projects, whether modern hotel furniture or classic hotel furniture. We have implemented 39 hotel furniture projects in Saudi Arabia, 13 hotel furniture projects in Turkey, 11 hotel furniture projects in Dubai and Abu Dhabi, 6 hotel furniture projects in Qatar, and
For hotel furniture projects in the UAE, contact us